Traveller's Tales – or TT Games, to the cool kids on the (plastic building) block – have a rich pedigree in gaming history.
In terms of SEGA specifically, throughout the 90s they assisted in helping Sonic make that all-important first step into the 3D landscape. While you'd struggle to keep a straight face and call Sonic 3D Blast "three dimensional" per se – unless we're counting the multiple dimensions of frustration it caused the poor player – it was still an innovative attempt at translating the hedgehog's classic formula into an isometric puzzler. Round and round span the Blue Blur as he navigated Flicky Isles' curiously flat environments and anemically bopped some pre-rendered Badniks. Rudimentary for what it was, but rather effective.
Also hailing from TT Towers was Sonic R, which was a wee bit naff if we're being honest, but was still a cutesy enough racer with an absolutely killer soundtrack. Sure, it sounded more like it belonged in an 80s French rom-com than a high-octane speed tournament on the SEGA Saturn, but who cares? I can feel the sunshine, baby.
But to truly appreciate the legacy of the company these days, we must make a pretty big ask of ourselves, pack up some warm clothes and venture beyond the impenetrable garden wall that usually keeps us so shackled to SEGA content. Help. I'm genuinely terrified.
Yes, most folks these days probably know Traveller's Tales for their series of LEGO games. Note the capitalisation there, much like SEGA. I'm coping, I'm coping. Everything is fine. Also, it's not 'Legos', you wazzocks.
You wouldn't think that marrying a highly sophisticated line of Danish interlocking brick systems with a bunch of Hollywood IPs would make for engaging gameplay, but by God, they managed it. Starting with Star Wars in the mid-2000s and eventually covering everything from Harry Potter, to Jurassic Park, to Lord of the Rings, to Pirates of the Caribbean, even Marvel and DC (but never at the same time, spoilsports) they've turned what seemed an awful idea into a bazillion-dollar empire.
The games themselves are simple, addictive fun. They see you wandering iconic environments from the films reimagined in fantastic plastic, bashing enemies to literal pieces and seeking out collectibles upon collectibles. My personal favourites? I'm partial to 2013's LEGO City Undercover, the only totally original property in the lineup. As rookie cop Chase McCain, you navigate a never-ending series of crime movie send-ups, visual gags and hysterical one-liners as you explore a GTA-esque open world seeking to bring a gang leader to justice. The characters are fantastic, the level design is great, and the story is insane. What starts as a basic, 'arrest the robber' endeavour ends up with you uncovering a ludicrous conspiracy that takes you to outer space. Never played it? No excuse; it's available on every platform under the sun. Naughty.
Also worth a mention is 2015's LEGO Dimensions, an ill-fated toys to life project which was prohibitively expensive but nonetheless achieved one of the largest pop culture crossovers in gaming history. Want to play as Homer Simpson, riding the TARDIS with E.T. while Chell from Portal looks on? Well, probably not, but in Dimensions, you can! I'd love to see them re-release this one day, without all the physical figures and faff, as it's truly something special and the amount of content is staggering. Know who else is in there? Sonic. The well-known SEGA character. I'm coming home soon. Just breathe.
In short, Traveller's Tales have formed the foundation for many gamers' childhoods, and have made a name for themselves in delivering reliable, all-ages entertainment. Which is why it was so gutting recently when rumours began to swirl that their parent company, Warner Bros. Games, were considering selling them and fellow subsidiary NetherRealm (equally well-known for their contributions to Mortal Kombat) off. Yeah. Bit of a jarring mood swing there.
A sale of this magnitude would probably have been tragic for all involved parties, and would likely have seen the axing of the long-delayed LEGO Star Wars: The Skywalker Saga. After all, prospective buyers would presumably not have wanted to open their shiny new purchase's output with a game hawking the IPs of other companies. Legal mumbo jumbo would have abounded.
Thankfully, as PC Gamer reports, the (traveller's) tales have been false. On the background to the rumours, they state: "In March, AT&T announced a $43 billion deal to spin off WarnerMedia and merge it with Discovery to create a "premier, standalone global entertainment company" aimed at competing with networks like Netflix and Disney+. As part of that process, it said that some parts of game publisher Warner Bros Interactive Entertainment, would be sold off, although details about which parts would stay, and which would go, were not provided." Perhaps for some cynics, the writing for TT Games was on the wall at this stage, which primed them to leap on any potential indication of a buyout.
The report continues: "WBIE confirmed that two of the best-known studios in its stable, NetherRealm and TT Games, are not on the block." Bit of a missed opportunity for a LEGO joke there, so good thing I beat them to it earlier.
Apparently, a representative for WBIE has come forward to personally shoot down the rumblings, and though we sadly cannot confirm their identity, we can paste verbatim what they said: "I can confirm NetherRealm Studios and TT Games will continue to remain a part of Warner Bros. Games, and all are included in the Warner Media Discovery merger." Well, that's pretty succinct.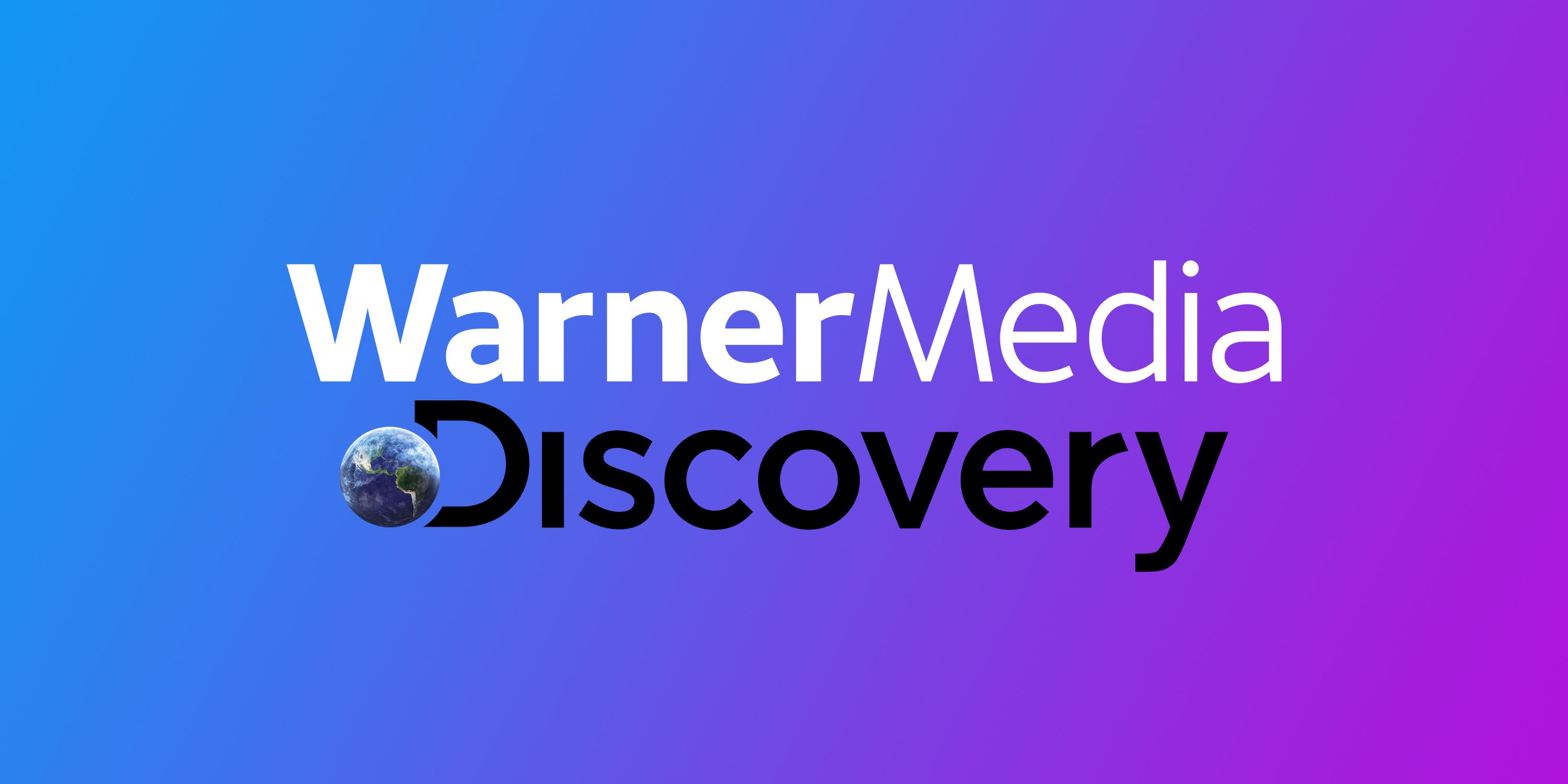 With the LEGO Skywalker Saga on the horizon, and more than a decade's worth of classic titles under their ever-widening belt, TT Games deserve to live on. It's reassuring to hear directly from the source that that's the case, especially after several weeks of bad omens in the form of these rumours and departing staff members.
We can only hope that this decision sticks. Maybe it's time to bust out the Kragle.
Do you have any memories with TT Games' output? Would you be upset to see them sold off? Let us know below!