I've never felt like this, I'll keep on running… at around twenty five frames per second.
Yup, it's that time again, Switch owners. The time we hope, nay pray, won't come every time a third party title is announced for release on our poor old system. That hope, perhaps, persists in pure faith (or naivete). But nevertheless, like a rainy day on a Hull afternoon, it comes unavoidably for us in the end. "Now in 4K and 60 FPS!" proclaims the exciting new trailer. Then comes the asterisk. That cursed asterisk.
"On PlayStation and Xbox systems only."
Ah well. Better luck next time, folks. Maybe Breath of the Wild 2 will reach the big 6-0.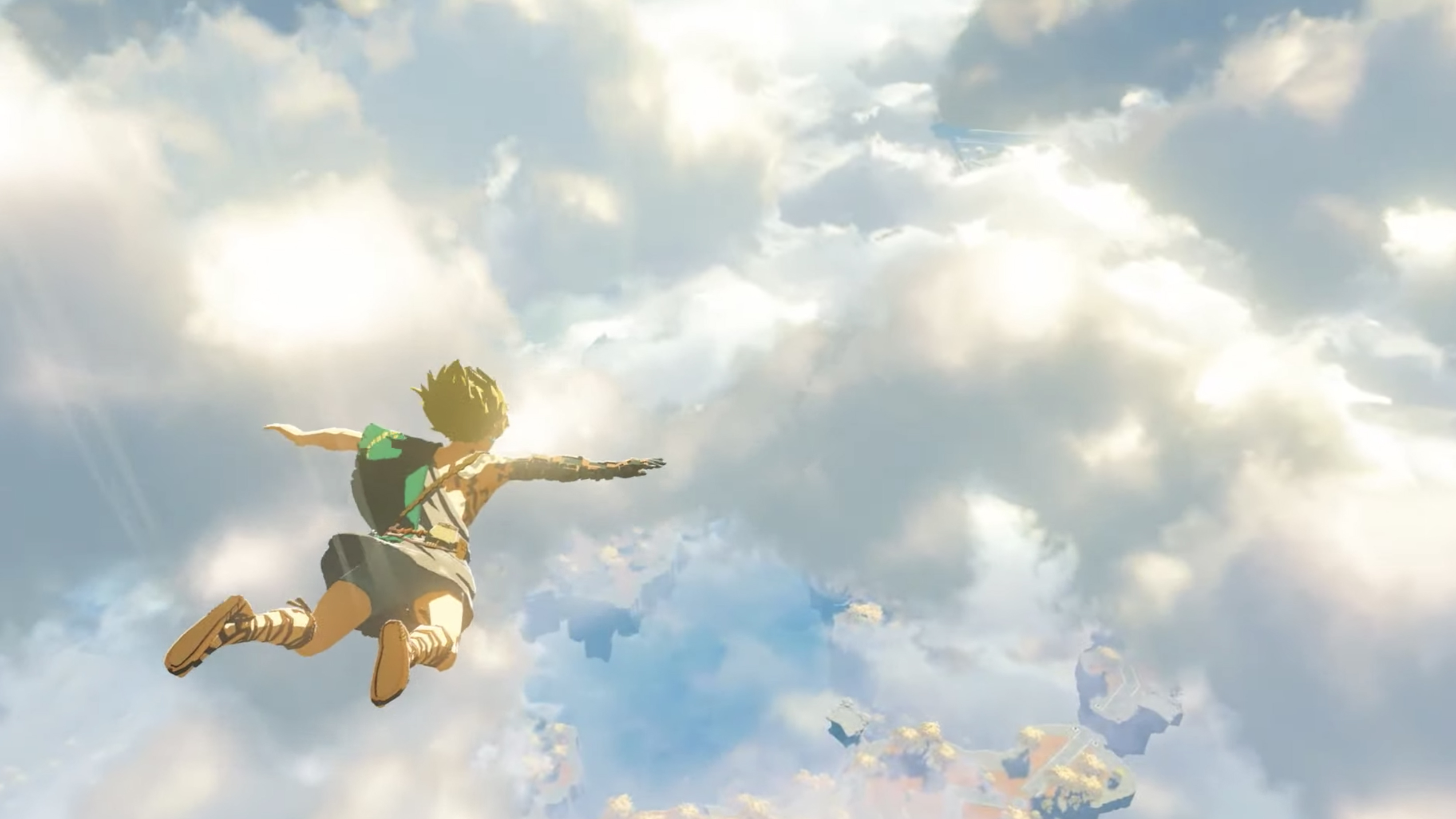 This all-too-familiar scenario has arisen again with the impending Wii remaster Sonic Colors Ultimate. Given that the original is pushing eleven years old now, fans could be forgiven for thinking it might run a tad better on the Switch, since it targeted 30 FPS on the Wii anyway and we're now a couple generations – and pixel definitions – further along. Alas, it would seem the fancier lighting and refined visuals of the port have proven too much for the addled console/handheld hybrid, as ScreenRant reports those dreams aren't the case.
The news broke after a version of the game's "New Gameplay Features" trailer (which we reported on recently) was uploaded to Nintendo's YouTube channel. Typically, videos on this channel are adapted to accurately reflect the specifications of the (often downgraded) Switch version of a title.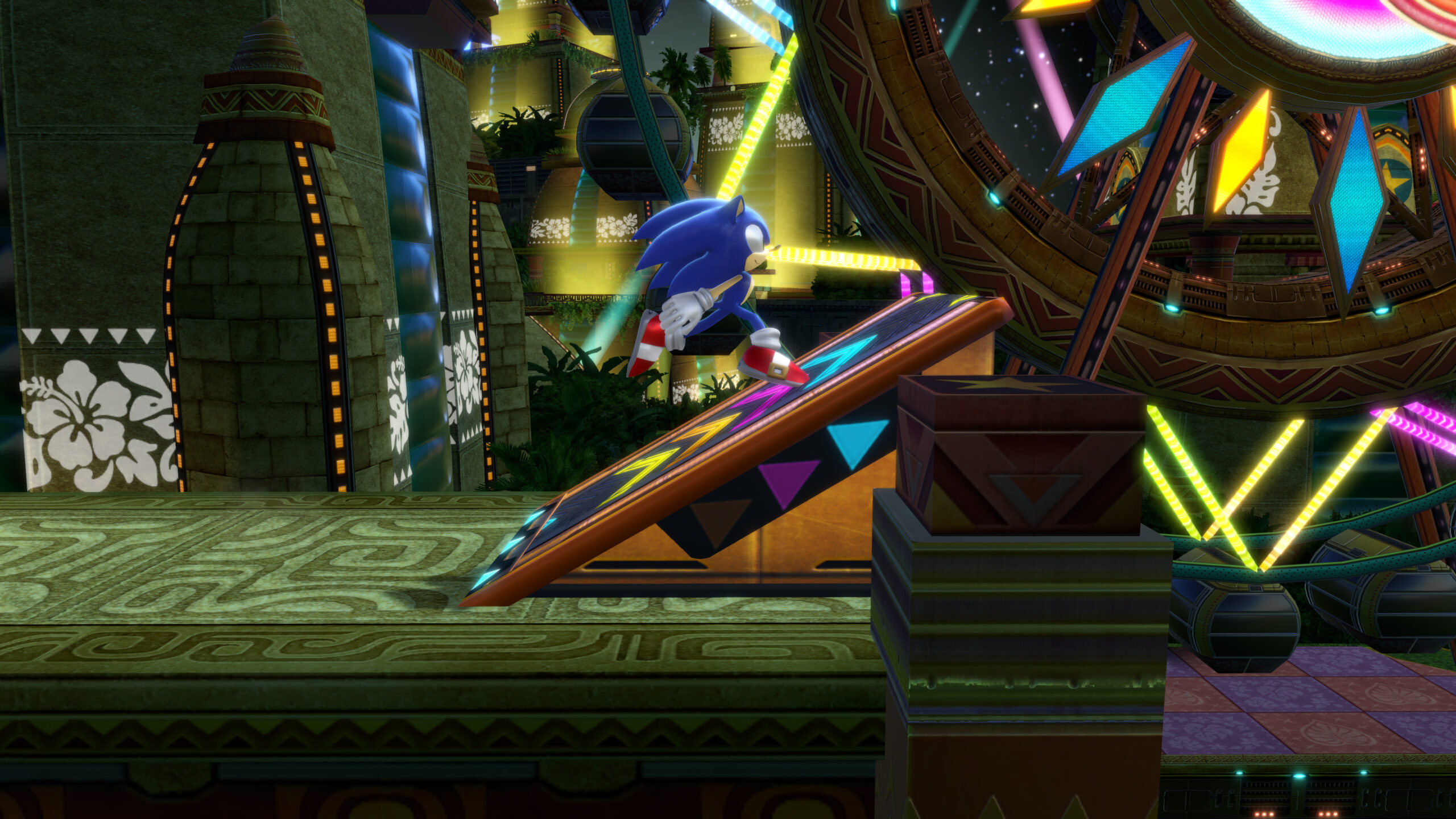 Sonic Colors Ultimate has proven no different; in the OG cut of the trailer, prominent text advertised "60 FPS, Re-Vamped Lighting, Improved Graphics, and 4K Resolution", whereas in Nintendo's edit, all references to the framerate and resolution are removed.
That's sufficient grounds to believe the game will cap out at 30 FPS on the Switch, which, while disappointing considering the age of the original, isn't exactly a surprise. One can only hope the visual splendour of the enhancements will be enough to still allow Ultimate to wow Nintendowners. You can check out the altered trailer below:
What do you make of this situation? Are you tired of Switch ports seemingly being shafted, or is it just a byproduct of the system's specs? Let us know below!
Via, ScreenRant.