Good news, Sonic fanbase! For the infinitesimal subsect among you who haven't played the Classic series of titles over and over and over again, through re-release after remaster after homage after port, there's now going to be another option for accessing them! This year's Sonic Origins will feature lightly tweaked versions of Sonic 1, 2, 3, Knuckles and CD, all in one easy-to-swallow package. Presumably, it will, at last, be the definitive collection of these adventures – discounting similar compilations on the DS, Wii, 3DS, Steam, Xbox 360… you get the idea. We're reaching Ace Attorney trilogy levels of re-release saturation here. What next, Sonic for your fridge?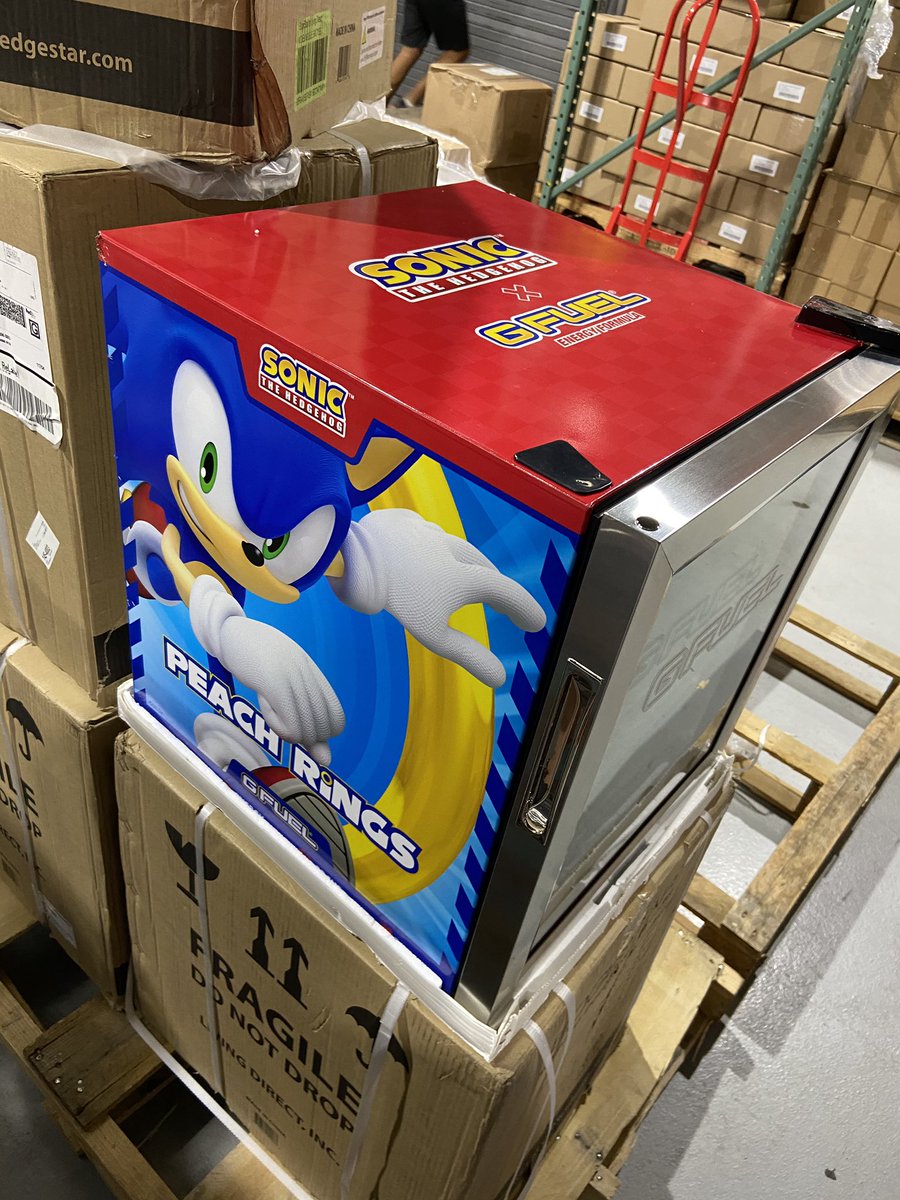 However, this is one small caveat to this oh-so-enticing deal. It's digital only. Yep; if you're a physical collector, or were expecting the usual 'special edition' faff with a mountain of plastic tat? On your bike. This revelation has led to a certain level of discontent in the fandom, and understandably so: surely SEGA have the funds to produce this? Luckily, the corporate fathogs appear to be listening, as per a report from NintendoLife, they're "aware of the demand" for a physical release. Well. Isn't that nice of them.
What does SEGA say?
SEGA's American social media manager, Katie Chrzanowski, has "touched on this once again in the latest Sonic Official YouTube livestream," having the following to say on the matter. "There isn't one planned at the moment, I have seen a lot of comments asking for one, so the team has been made aware of that, there is a want for a physical release." Yes. A 'want'. Certainly.
This comes off the back of Katie addressing the issue on Twitter, which you can check out below:
What do you reckon will befall Sonic Origins? Will SEGA originate a physical version, giving it the Sonic Mania treatment? Or will these pleas fall on deaf, blue, pointy ears? Let us know!
Via, NintendoLife.